KAHC Annual Symposium & AGM 2022
FROM: June 16, 2022 (3 Day)
---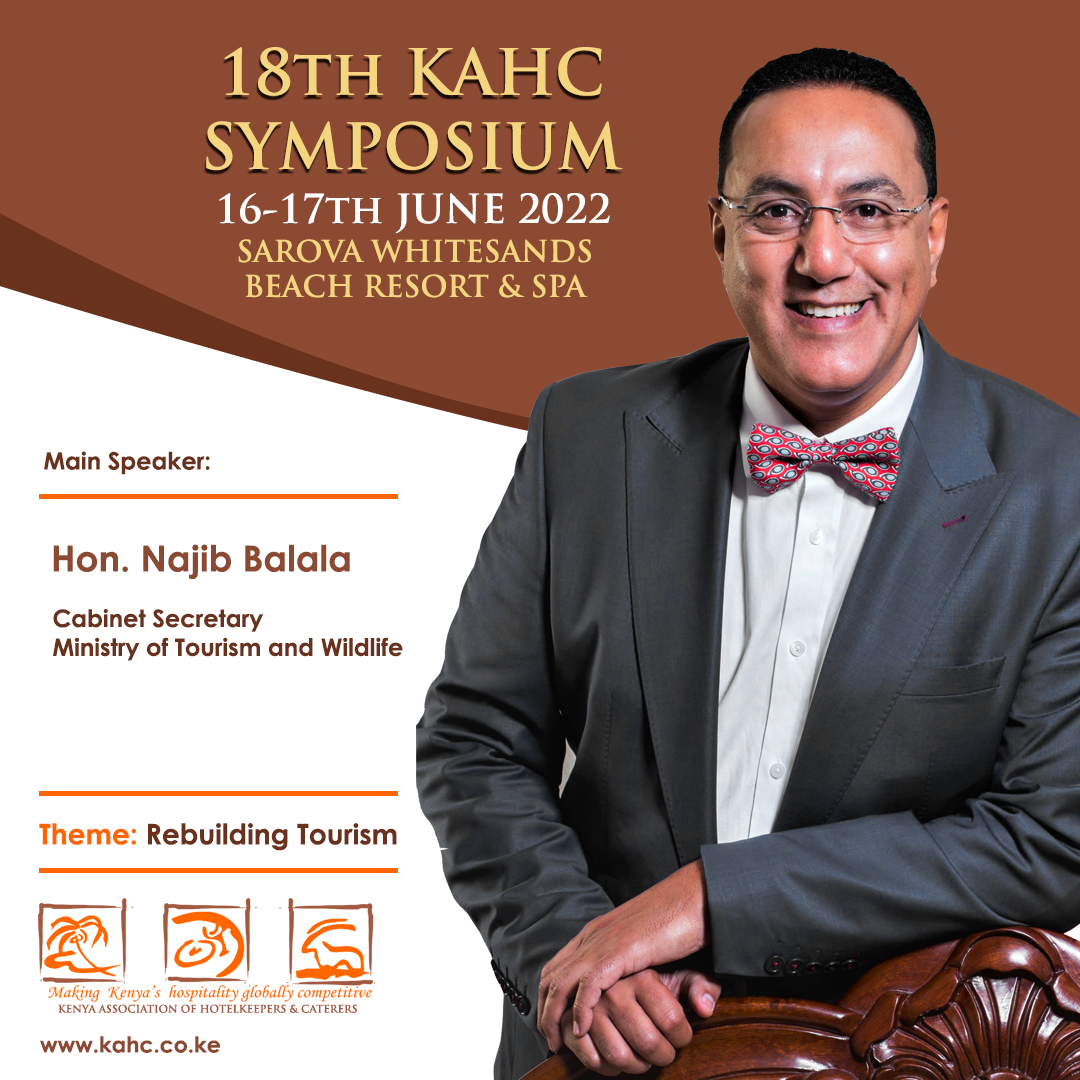 The 18th KAHC Annual Symposium and Charity Golf tournament will take place on 16th - 17th June 2022 at the Sarova Whitesands Beach Resort & Spa and Nyali Golf Club respectively. The theme for this year's event is " Rebuilding Tourism " some of the activities planned are detailed below:
A reception cocktail
The Association's Annual General meeting to be held on 16th June 2022.
Gala dinner.
Charity Golf Tournament to be held on 18th June 2022.
---