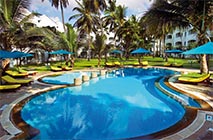 KAHC Annual Symposium (2015), Mombasa
The event took place from 25th to 27th June 2015 at the Sarova Whitesands Beach Resort & Spa from 25th to 27thJune 2015. The theme of the event was "Tourism Recovery".
Meetings & Events
See the latest events and happenings sponsored by KAHC.
KAHC on Facebook
See what hospitlaity and other industry members are talking about.
Welcome to KAHC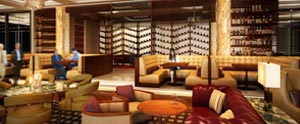 The Kenya Association of Hotelkeepers and Caterers is a representative body that brings together duly registered hotels, camps and lodges in Kenya.
2015 Hotel Guide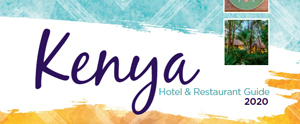 Read the 2015 Kenya Hotel Guide online. The most comprehensive destination guide for Kenya covering hotels, restaurants and other tourism attractions.